I created this academy with the goal: Helping you close deals.
5-6 minutes micro-courses | One-pager to download for each course | Quizzes
Based on real-life experience | Backed by data and science
We're just getting STARTED! Our plan is to build an academy covering pertinent sales topics
Practical Sales Tips Series
10 sales micro-courses (5-6 minutes) | 10 quizzes to test your knowledge | 10 one-pagers with key points
Micro Sales Courses
We've divided the
"Practical Sales Tips Series"
into individual 1-2 micro-courses to serve your needs. They will provide you with quick practical best practices that you can apply in
your deals to build pipeline, sell value, and displace the competition.
No fluff, just real stuff—used to stand out from the crowd and win deals.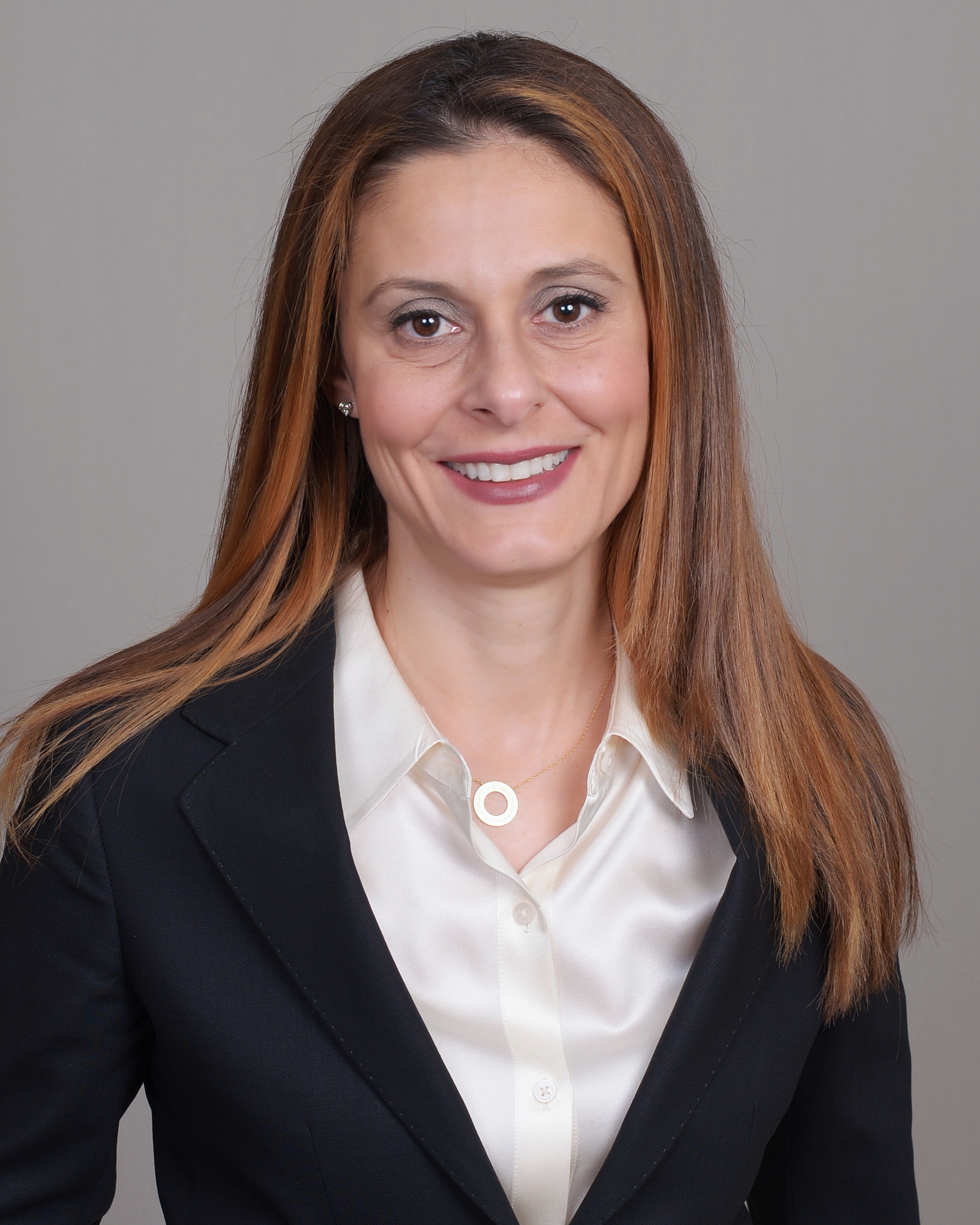 Meet Your Trainer
Rana Salman, Ph.D., MBA
CEO of Salman Consulting, LLC.
Hi, my name is Rana Salman, and I am passionate about everything SALES. I've been in B2B sales for close to two decades, and throughout my sales career, I've experienced wins and losses and lots of lessons along the way. As a sales consultant, I work with organizations to help improve sales effectiveness through strategy, training, and 1x1 coaching.
Being a sales practitioner, I am a no-fluff type of consultant, and I practice what I preach! So, get ready for a raw discussion on what works, what doesn't, and the lessons learned along the way. I hope you find new nuggets of information that will help you reduce your sales cycle length, build your pipeline, sell value, qualify in or out quickly, and win deals.  
Check your inbox to confirm your subscription